Welcome to the Freedom Boat Club of Tampa Bay!
We have 25 locations at some of the best boating and fishing spots around Tampa Bay, up the Nature Coast and east into Lake County. Add that to our fleet of 420+ boats and you have your passport to a lifetime of memories through hassle-free boating. Whether you want to take a center-colsole fishing or cruising in the Gulf of Mexico, or use our deck boats and pontoons to explore our beautiful lakes and barrier islands or our skiffs and bay boats to fish the estuaries of Tampa Bay, we have it all! Our locations are unique in many ways. Explore them by clicking on the links below. Call 1-855-FREEDOM when you are ready to connect with one of our Membership Executives. For more information click HERE.
Ruskin
We are located at the Little Harbor Marina in Ruskin. It's a world-class marina, housing the largest private beach on Tampa Bay, two restaurants, tennis courts, heated pool and a fishing pier affording our members a resort-style community.
With its Caribbean/American vibe, FBC Ruskin is a port you don't want to miss! Captain Matt always knows where the fish are biting, the dockmasters will make you feel right at home and Captain Rafa will be happy to answer all of your questions and get you out on the water.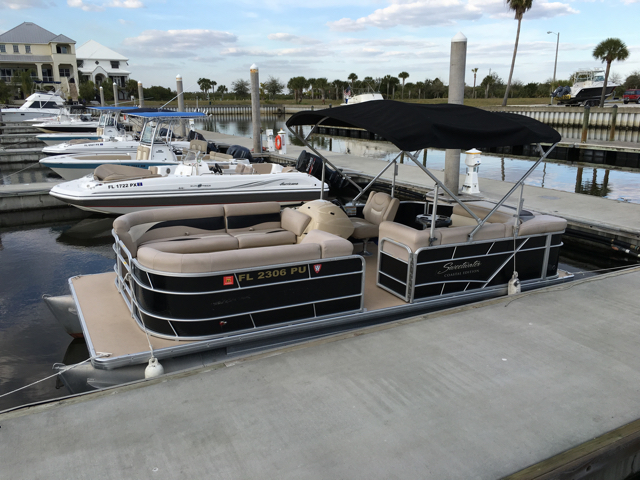 The Fishing estuaries and the day trip adventures are endless, with the use of 25+ boats, in the water and waiting for you! You are about 30-40 minutes from St. Petersburg by boat, an hour from downtown and 45 minutes from the Skyway bridge. Ruskin is a popular fishing port with some of florida's best fishing grounds just 20 minutes from our docks.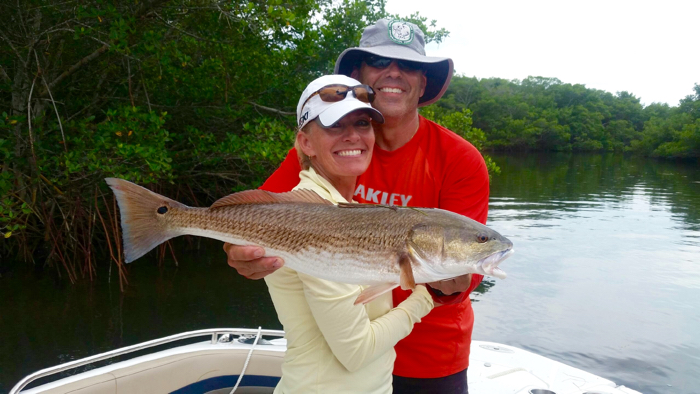 Call Freedom Boat Club of Tampa Bay today to schedule your complimentary tour of the boat club, and marina, of your choice. Choose from Family-style Deck Boats, Pontoons or any of our many different style fishing and offshore Center Consoles. We make boating simple, affordable and hassle-free! Call 1-855-FREEDOM today!
Announcements
Free Sunset Cruises
2017-03-25
Free Sunset Cruises leaving an hour before sunset on Friday nights (weather permitting). Come enjoy breathtaking sunsets on the water with Freedom Boat Club, your passport to a lifetime of memories through hassle-free boating. Click here to register.