Freedom Boat Club of Tampa Bay won the 2016 Franchise of the Year award, and we are excited to show you why! We have 13 ports at some of the best boating and fishing sites around Tampa Bay. Join that to our 170+ boats (48 more schedule to arrive by June'17) and you have your passport to a lifetime of memories through hassle-free boating. Our 13 locations are unique in many ways. Explore them by clicking on the links below. Then call 1-855-FREEDOM to connect with one of our Membership Executives.

Clearwater
Our Clearwater location is conveniently located at the Clearwater City Marina (14 Drew Street). We are also just minutes from Clearwater Beach, voted 2016 #1 beach in America by Trip Advisor, and a short boat ride to the Gulf of Mexico, Caladesi Island State Park and Honeymoon Island State Park. Honeymoon is a very popular tourist attraction; Caladesi is a little more remote with shelling, beachcombing and a fun place to picnic.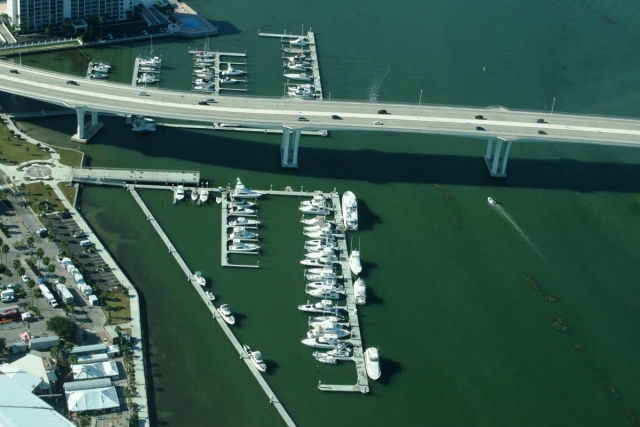 You will find pristine white sandy beaches, clear gulf waters, hundreds of area restaurants and the world's most famous dolphins, Winter and Hope at the Clearwater Aquarium. There is truly something for everyone in Clearwater and we'll leave the lights on!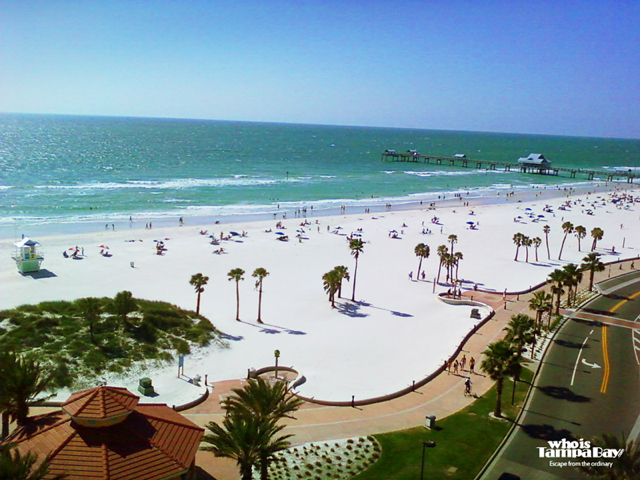 Fishing is a year-round activity here, but expect the types of fish you can find to change. There is great fishing both onshore and offshore. To reserve a spot on a charter boat it's best to call ahead. There are also beaches, docks, piers and bridges that you can fish from.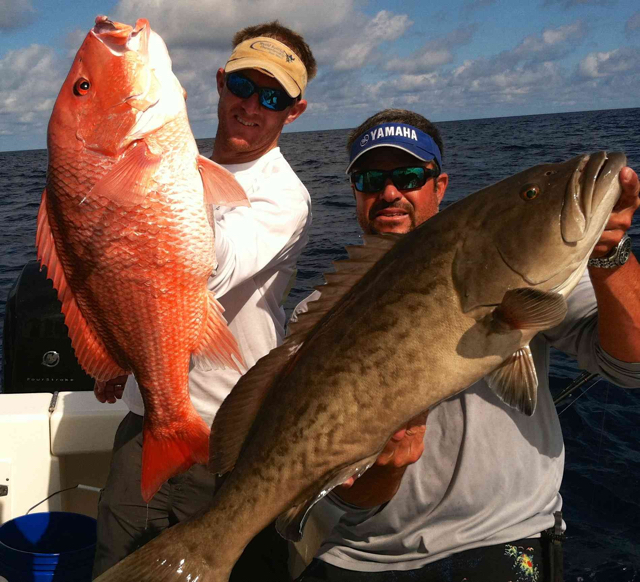 Call Freedom Boat Club of Tampa Bay todday to schedule your complimentary tour of the boat club, and marina, of your choice. Choose from Family-style Deck Boats, Pontoons or any of our many different style fishing and offshore Center Consoles. We make boating simple, affordable and hassle-free! Call 1-855-FREEDOM today!
Announcements
Sunset Cruise
2017-03-28
Free Sunset Cruises leaving an hour before sunset on Tuesday nights (weather permitting). Come enjoy breathtaking sunsets on the water with Freedom Boat Club, your passport to a lifetime of memories through hassle-free boating. Click here to register.