Welcome to the Freedom Boat Club of Tampa Bay!
We have 25 locations at some of the best boating and fishing spots around Tampa Bay, up the Nature Coast and east into Lake County. Add that to our fleet of 420+ boats and you have your passport to a lifetime of memories through hassle-free boating. Whether you want to take a center-colsole fishing or cruising in the Gulf of Mexico, or use our deck boats and pontoons to explore our beautiful lakes and barrier islands or our skiffs and bay boats to fish the estuaries of Tampa Bay, we have it all! Our locations are unique in many ways. Explore them by clicking on the links below. Call 1-855-FREEDOM when you are ready to connect with one of our Membership Executives. For more information click HERE.
St. Petersburg
One day this Spring, Morning Blend came to visit and here's what happened...
We have boats for every boaters needs from floating around the islands with your family to fishing your favorite spots. "If you're not on the water, you're missing the boat"!
Take advantage of the dozens of local restaurants, breweries, and eateries which are boat friendly that you can dock at.
Go for a swim in our gorgeous pool after your fun day of boating to freshen up and cool off!
Bring your fresh catch or your favorite food to grill up on our industrial gas grills while you watch the beauty of the natural sea life that lives and feeds in the marina.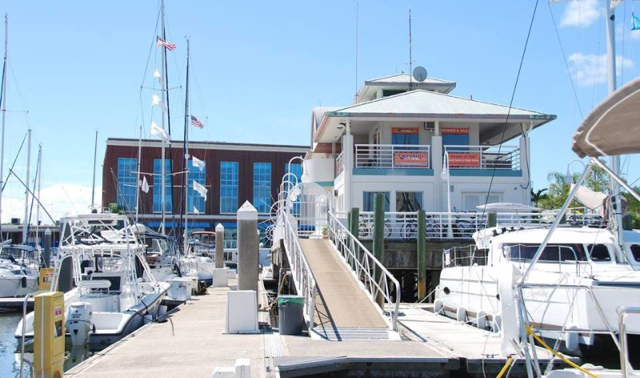 Manatees, Dolphins, even Snook. It's like having your own live aquarium in the wild! Big or small we have sea life for all!!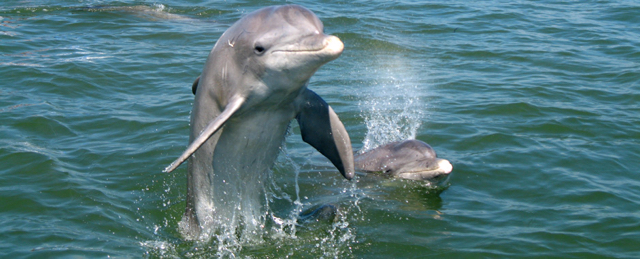 Within walking distance from the marina you will find a Barnes & Nobel Bookstore (Starbucks inside), a Publix Supermarket, CVS Pharmacy, dry cleaners, UPS Store, and a bait and tackle store. Also nearby you will find several fast food and dining options such as Subway, McDonald's, Wendy's, a Chinese take out restaurant, and Fresh Florida seafood.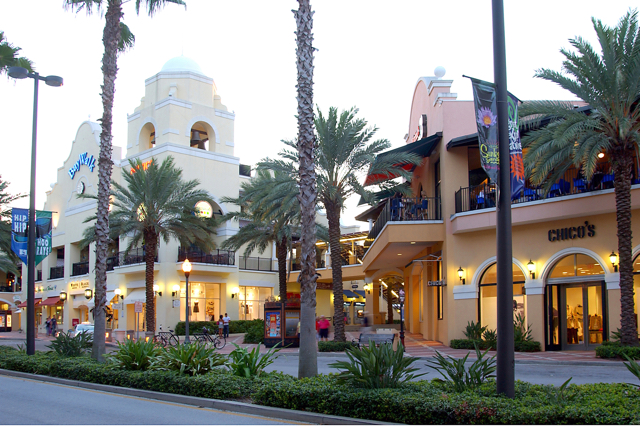 Downtown St. Petersburg is just a half mile walk from the marina. Also, just a quick walk away is the St. Petersburg waterfront and all of its attractions, including the Mahaffey Theater, and the New Dali Museum. Albert Whitted Field, next door to the Harborage, is home to the St. Petersburg Grand Prix Indy Car Championship race every spring.
Our marina is surrounded by the University of South Florida St. Petersburg campus, home to the University of South Florida Marine Science School and all of the university's research vessels. Also neighboring the Harborage Marina is the Florida West Coast U.S. Coast Guard Headquarters.
Dock: (727) 437-2921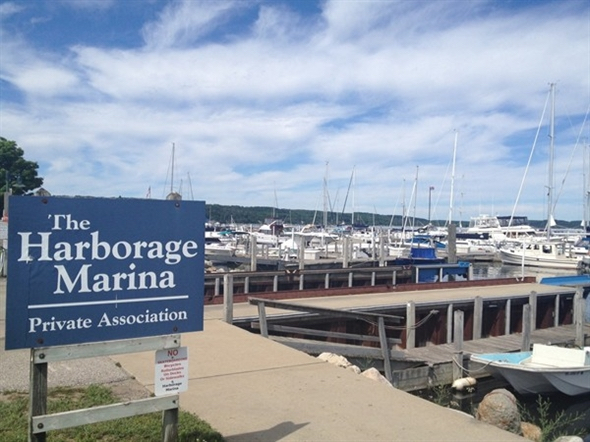 Call Freedom Boat Club of Tampa Bay today to schedule your complimentary tour of the boat club, and marina, of your choice. Choose from Family-style Deck Boats, Pontoons or any of our many different style fishing and offshore Center Consoles. We make boating simple, affordable and hassle-free! Call 1-855-FREEDOM today!