Welcome to the Freedom Boat Club of Tampa Bay!
We have 14 locations at some of the best boating and fishing spots around Tampa Bay. Add that to our fleet of 200+ boats and you have your passport to a lifetime of memories through hassle-free boating. We won FBC Franchise of the Year in 2016 and we are excited to show you why! Our 14 locations are unique in many ways. Explore them by clicking on the links below. Then call 1-855-FREEDOM to connect with one of our Membership Executives, or click HERE for more information.
Tampa II
The Tampa II Freedom Boat Club is located right next door to the popular waterfront restaurant Rick's On the River.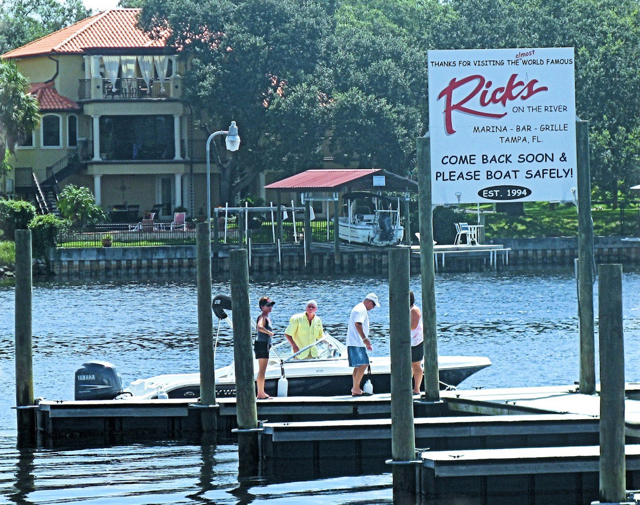 You can either explore beautiful scenic sights up the river, or take in the sites of downtown Tampa from the water. Our convenient location is a short distance from the open waters of Tampa Bay. There's lots of good fishing areas along the river, and out into the bay. Our knowledgeable dock staff are always happy to share a few fishing tips with hopeful FBC anglers.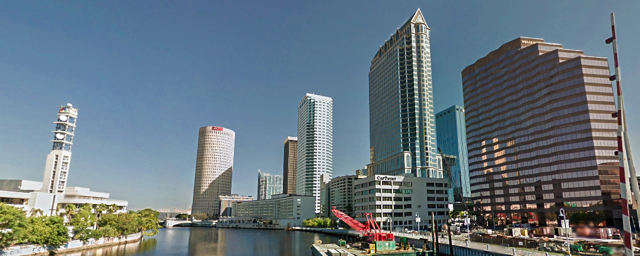 Call Freedom Boat Club of Tampa Bay today to schedule your complimentary tour of the boat club, and marina, of your choice. Choose from Family-style Deck Boats, Pontoons or any of our many different style fishing and offshore Center Consoles. We make boating simple, affordable and hassle-free! Call 1-855-FREEDOM today!