Welcome to the Freedom Boat Club of Tampa Bay!
We have 25 locations at some of the best boating and fishing spots around Tampa Bay, up the Nature Coast and east into Lake County. Add that to our fleet of 420+ boats and you have your passport to a lifetime of memories through hassle-free boating. Whether you want to take a center-colsole fishing or cruising in the Gulf of Mexico, or use our deck boats and pontoons to explore our beautiful lakes and barrier islands or our skiffs and bay boats to fish the estuaries of Tampa Bay, we have it all! Our locations are unique in many ways. Explore them by clicking on the links below. Call 1-855-FREEDOM when you are ready to connect with one of our Membership Executives. For more information click HERE.
Tampa III (Harbour Island)
Our Harbour Island location is right in the heart of downtown Tampa (601 S. Harbour Island Blvd). It's right behind American Social and Jackson's restaurants. You can see all the downtown sights right from our docks. WOW!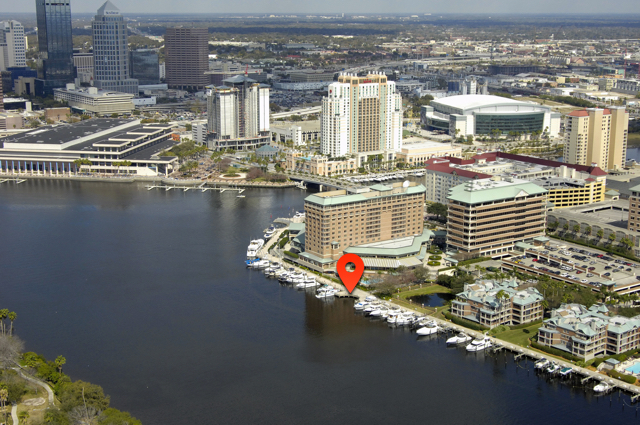 Harbour Island was originally known as Seddon Island, which was named after W. L. Seddon, chief engineer for the Seaboard Air Line Railway. Although the vision was for the island to become a bustling waterfront with offices, shops and restaurants, it's development is fairly recent housing a phosphate terminal until 1985.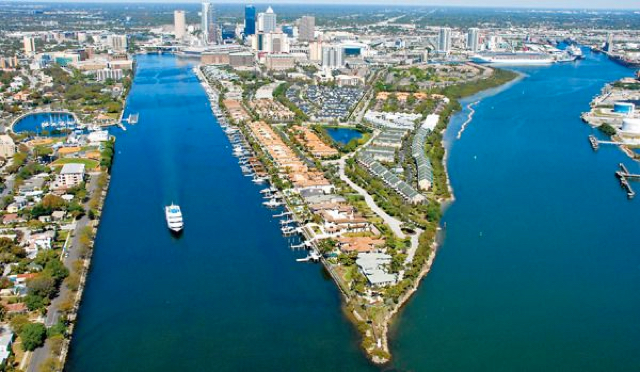 You'll have a front row seat on St. Patty's Day when they turn the river gree. You'll see the Christmas Boat Parade up close and personal. And then, there's Gasprialls! There's nothing quite like Gasparilla - in honor of Jose Gaspar, that original bucaneer, a huge floatilla of boats surrounds the pirate ship as they try to invade Tampa and take the Key of the City from the mayor. Will they succeed this year?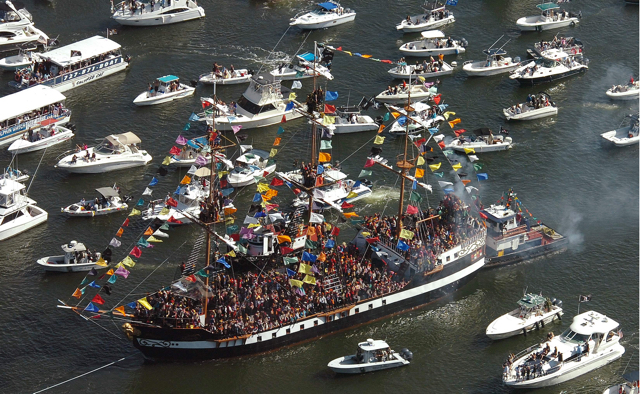 Call Freedom Boat Club of Tampa Bay today to schedule your own personal boat tour of the boat club, and marina, of your choice. Choose from Family-style Deck Boats, Pontoons or any of our many different style fishing and offshore Center Consoles. We make boating simple, affordable and hassle-free! Call 1-855-FREEDOM today!