Welcome to the Freedom Boat Club of Tampa Bay!
We have 25 locations at some of the best boating and fishing spots around Tampa Bay, up the Nature Coast and east into Lake County. Add that to our fleet of 420+ boats and you have your passport to a lifetime of memories through hassle-free boating. Whether you want to take a center-colsole fishing or cruising in the Gulf of Mexico, or use our deck boats and pontoons to explore our beautiful lakes and barrier islands or our skiffs and bay boats to fish the estuaries of Tampa Bay, we have it all! Our locations are unique in many ways. Explore them by clicking on the links below. Call 1-855-FREEDOM when you are ready to connect with one of our Membership Executives. For more information click HERE.
Tarpon Springs
One day this Spring, Morning Blend came to visit and here's what happened...
Tarpon Springs is best known as the "sponge capital of the world," and for its 51 miles of waterfront allure. In addition, its charming downtown center is listed on the National Register of Historic Places. Visitors to the main Historic District can stroll along brick streets while browsing in art galleries, antiques stores, and specialty shops while enjoying the over 20 restaurants and pubs along the Anclote River.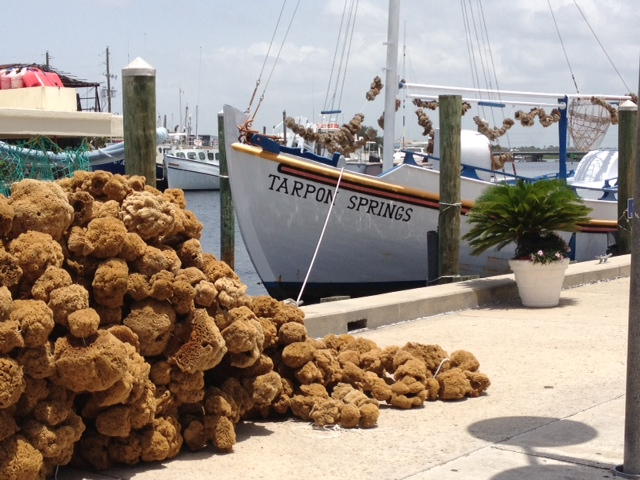 Boating from our FBC location next to Capt'n Jacks Restaurant, our members enjoy the spoils of the beautiful Anclote River into the intercostal waterway and Gulf of Mexico.
Awesome intercostal Islands nearby include: Anclote Key Preserve State Park; Fred Howard Park; Sunset Beach; Three Rooker Island; Honeymoon Island State Park and Caladesi Island State park.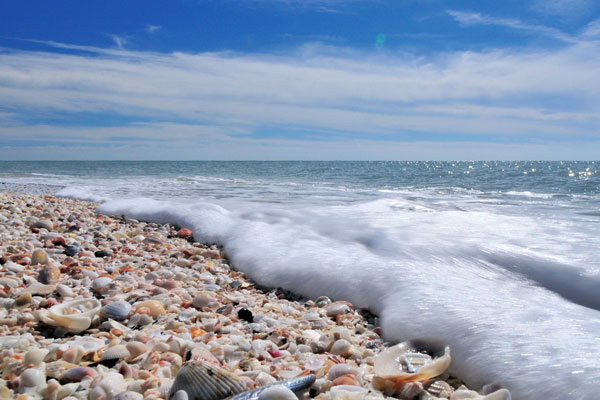 Call Freedom Boat Club of Tampa Bay today to schedule your complimentary tour of the boat club, and marina, of your choice. Choose from Family-style Deck Boats, Pontoons or any of our many different style fishing and offshore Center Consoles. We make boating simple, affordable and hassle-free! Call 1-855-FREEDOM today!